Frequently asked questions

answered in detail. 

We tried to put ourselves in your shoes and answer all of your questions in this section. From how to find a moving company, to how to transfer your internet to the new address – and everything in between. 

If you cannot find the answer to your question, simply give us a call or send us an email using the buttons at the bottom of the page. Our moving consultants will be happy to share their knowledge and give you appropriate advice to make your moving process a smoother experience.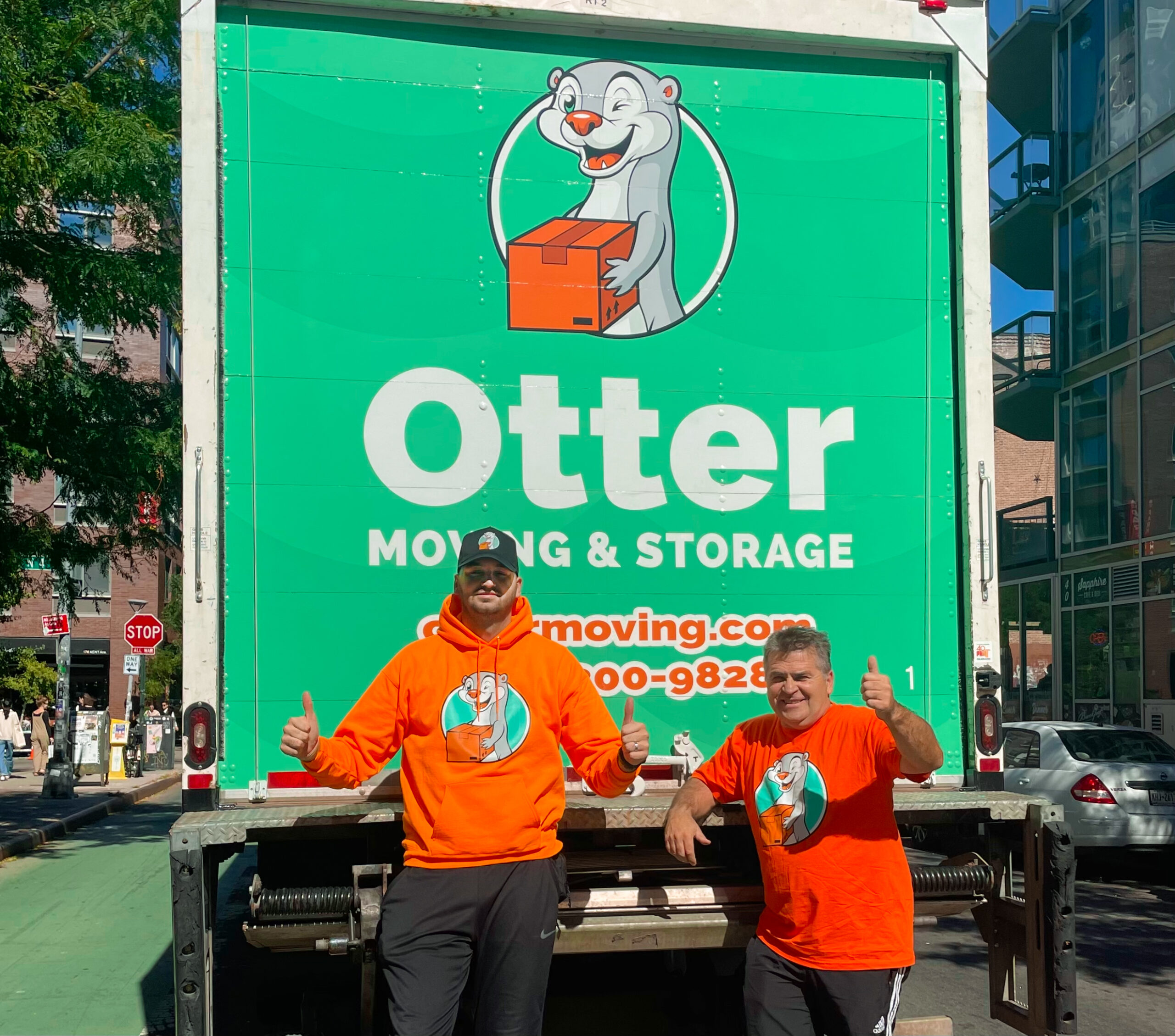 Can't find the answer to your question?
Reach out to us.